We loved the breakfast bagel sandwiches. They were hot and savory. The coffee was also delicious. This is a very popular weekend cafe with only a few tables. We had to dine outside at a table (it was chilly) and there was a long line out the door as we departed. Parking: Plenty of free parking in the lot in front of the cafe.






This is a hidden gem in the Bay. Excellent turkey avocado bagels (add hummus, you won't regret it), excellent coffee, and kind service. This cafe instantly became a part of my weekly routine.






A very cosy coffee shop that feels almost European! I had a great apple puff pastry and a good salmon bagel.






Come here to study often, kind of small but never too crowded, very chill good vibes






Excellent service and super convenient.






Parking: Generally ample parking





Este es un lugar para pasarla agusto.michele y Julian me hicieron el día gracias 🙂






Nice coffee and snacks Good parking and outdoor seating option too





Got there 10 minutes before closing. Staff accommodating and let us take chairs for the outside table. Coffee was alright (so I'm picky about my coffees) but the setting can't be beat. Relaxing and welcoming, easy parking, quiet conversations.






The almond croissant is the best!












Great variety of food options and coffee options. Love the atmosphere of the hidden away plaza and the plants are nice touch in the pandemic. My favorite is the Portola Valley Veggie on a butter croissant 🙂






Absolutely excellent coffee! The cafe is a welcome oasis in my life. It's very peaceful and full of plants and flowers. The atmosphere is quiet and friendly. I couldn't believe how clean it was, especially in the bathroom which is how I judge a place. It was my first time here and I made friends with one of their new customers. It was also the meeting place for my Neighborhood Coffee Club. We agreed that we need to keep meeting here. The staff are incredibly friendly and very quick to get your order to you. I really appreciate it all of the free parking around it and the neighborhood is beautiful. I can't wait to visit again soon! You have to try "Lyn's Magic Mocha"! It's to die for!






Best coffee shop around!!





Great lattes.






Very nice






Friendly staff, delicious bakery items and well prepared drinks. Highly recommend






They make tasty bagel sandwiches here too!






Great coffee and pastries, limited open hours. Friendly helpful staff.






I love this coffee shop. Once they changed the owners this has been my go to spot. They are still operating in the middle of covid, I wish I could sit outside and eat their yummy bagelwiches and my favorite almond mocha latte after my bike rides. Amy is the best and the staff is very friendly and family oriented - she knows my order right when I walk in! Looking forward to trying their boba and ice cream and having the world opening up again.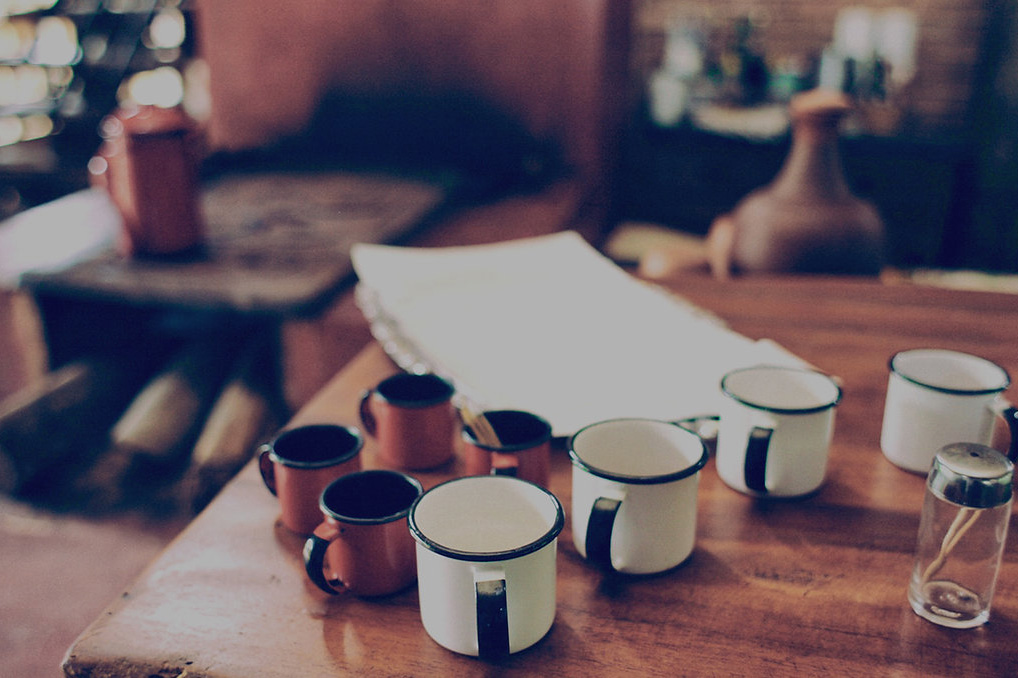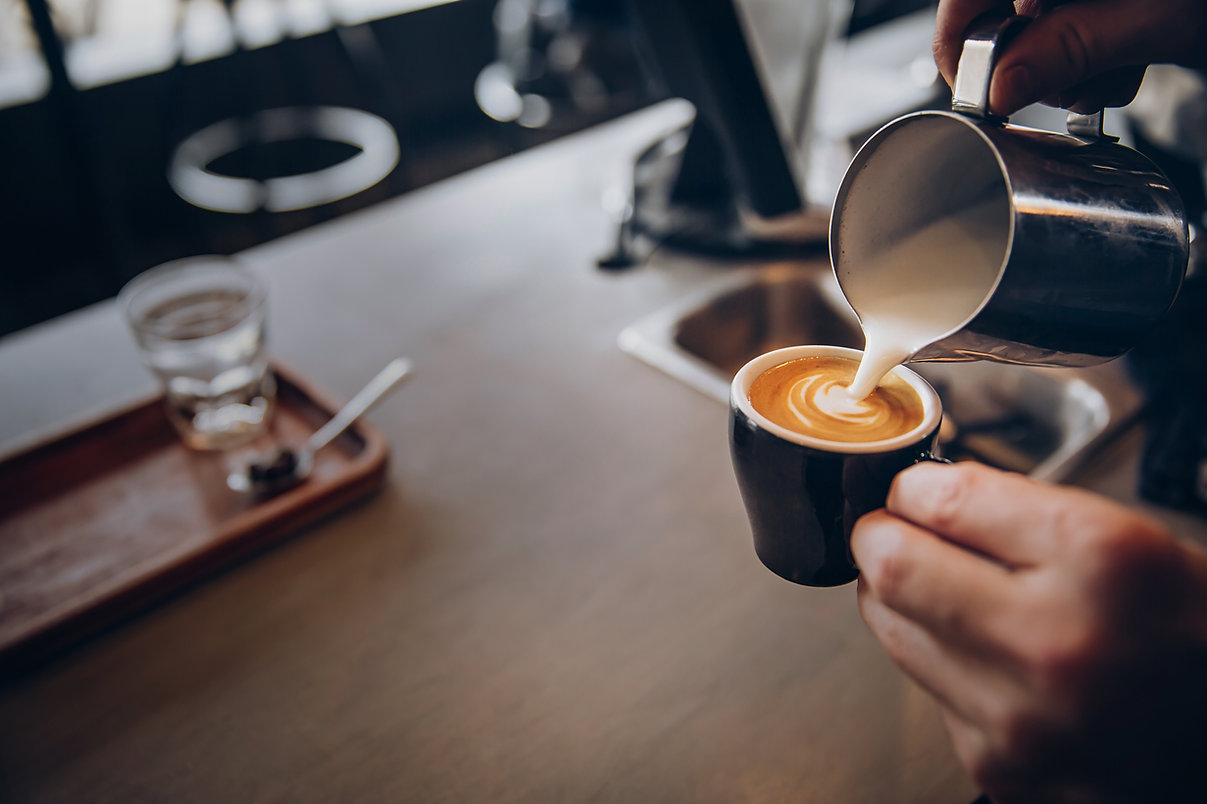 Cafe Food in Portola Valley, CA Delivering to:
94028
94304
94022
94305
94062
94306
94027
94023
94024
94026
94301
94020
94302
94309
94025
94064
95014
94043
94021
94070
94074
94063
94035
94088
94087
94086
95015
94040
94039
94061
94085
94002
94089
94065
95070
95129
95051
95071
94403
94019
94404
95002
94402
94060
94560
95054
95056
95055
95052
95117
95130
95050
95006
94555
94497
94042
94041
94303